Terms And Condition For Competition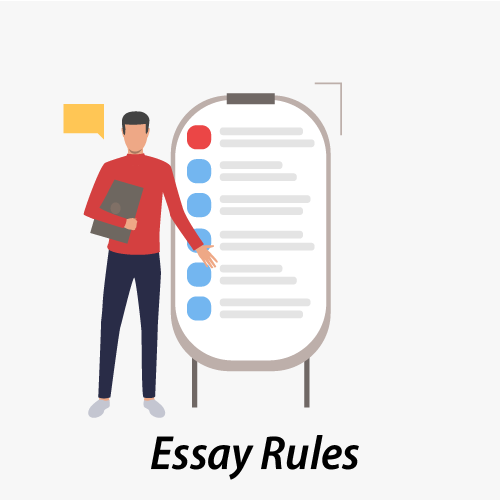 Essay Contest
---
The Jainuniversity.org wants to encourage the youth of our state to become more aware of their
communities. For this reason, we are sponsoring events "My Community" essay contest.
The contest is open to jain community people.We firmly beilive contest enhances the social views by opportunity and some encouragement to look at their communities in new ways. Others have used the contest as a concrete way to have students use the writing process.
For whatever reasons, we want to hear what your kids think of their communities.Cash/Cheque prizes will be awarded to winner.
In addition, the two first place winners will be invited to read their essays at the fall conference of the Jainuniversity.org.
Official guidelines, deadline information, lesson plans, and an entry form follow. Please duplicate these materials
and keeps safe with you.Thank you for your assistance Jainuniversity.org "Why I Like My Community Essay Contest"
Purpose: This contest is sponsored by the Jainuniversity.org to encourage community service to learn and to write about the communities in which they live.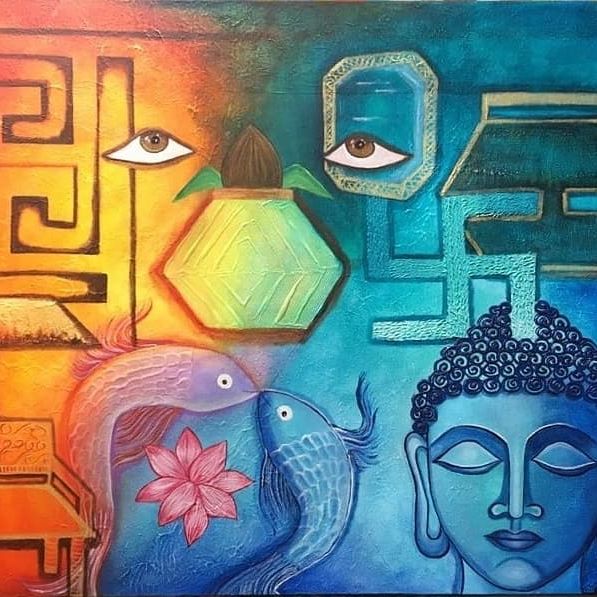 GUIDELINES
---
1. All Jain Communities participant age above 14 years are eligible to participate.
2. Participant are to write essays about mention subject in SUBJECT section.
3. Although it is not required, it is suggested that this be used as a assignment and hand written is preffered where writing process is applied.
4. Length:minimum of 3000 words and maximum 5000 words.
5. Essays will be typed or written in blue or black ink.
6. The essays will be judged on the following criteria:
A. Content relates to the community and the Judges' views.
B. Essay has a logical development, and ideas clearly build on each other.
C. Mechanics such as usage, punctuation, capitalization, sentence structure, etc.
D. Adherence to the guidelines.
E. Descriptive quality.
7. Each essay must have an entry form attached.
8. ONLY ONE ENTRY PER SUBJECT WILL BE ACCEPTED!
9. Participants must submit a SELF ATTESTED copy of their student Identity-Card along-with the essay.
10. The Essay Competition consists of written submissions which are delivered to the respected contact person as mention in ecompetition page within the given timeline.
11. Collaborator papers of up to two persons are also welcome. Only one paper per participant or per collaboration team may be submitted. The prizes in such cases will be shared among the team members.
---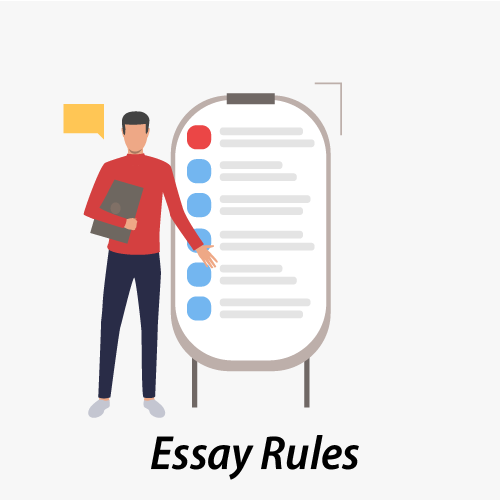 Procedures for the Written Submissions
---
1.The Written submissions have to be sent according to guidliness in pdf document attached as per website announcements
Either as hard copy at Commission's address:
---
RESPECTIVE PERSON/VOULINTEER AS GIVEN ON WEBSITE ECOMPETITION PAGE:
---
Or in electronic format to info@jainuniversity.org
---
2.Only original essays will be considered for the competition.Previously published essays are therefore excluded. Any form of plagiarism will result in disqualification of the essay.
---
3.Length of Essay: The essay shall be no longer than 5000 words,footnotes included. There is no down limit, although papers shorter than 1500 words are not encouraged.
---
4.Cover of the written submissions
It should include
name of the Participant,
Address,
E-mail ID,
Contact Number
---
5.The title of the document shall be super-scribed on the external cover / envelope containing the written submission.
---
6.List of References and List of Abbreviations shall also be submitted along-with the written submissions.
---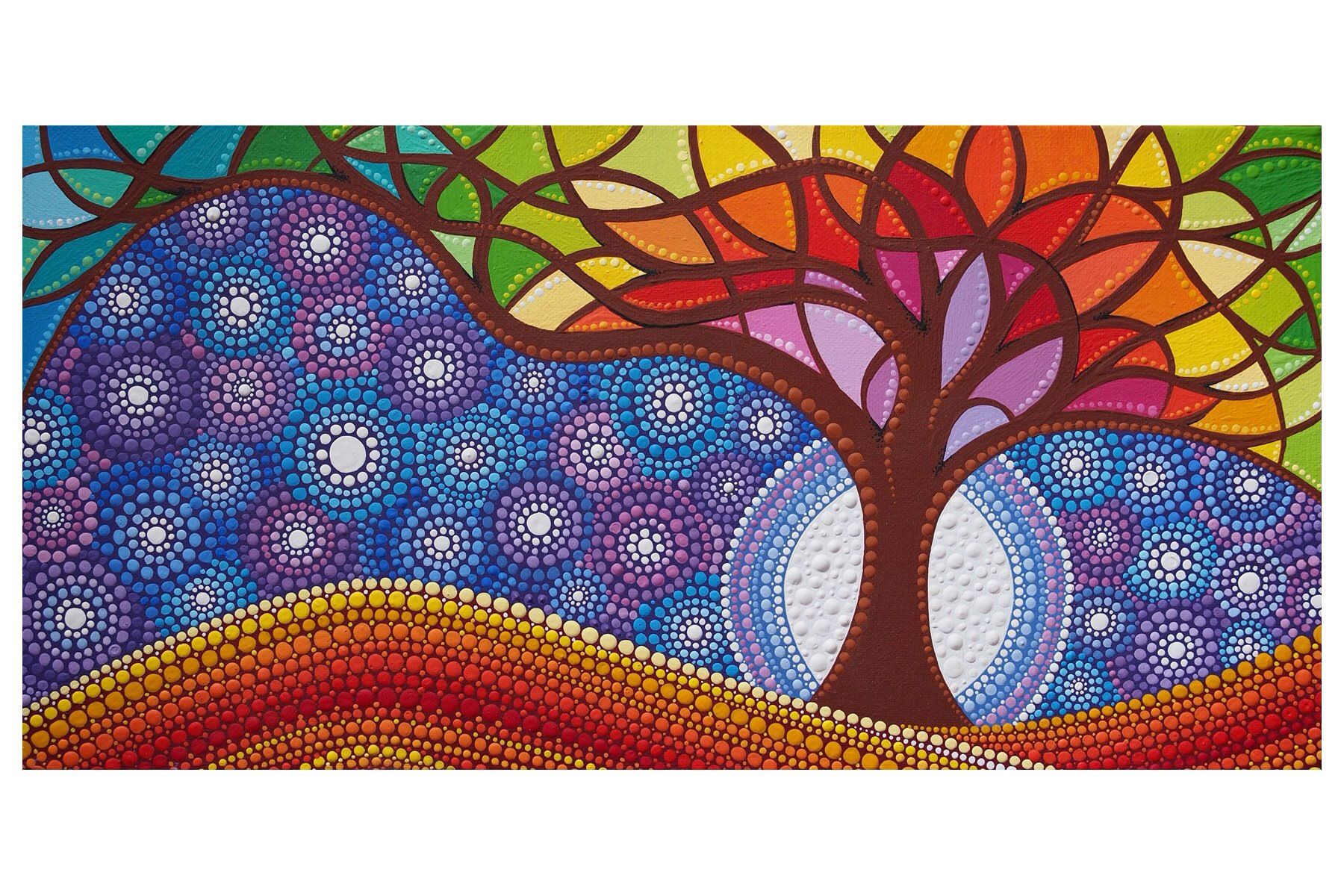 Citations
---
Participants may use any recognised style of referencing system and this must be consistently used through the Written Submission. The List of References shall include all cited texts throughout the Written Submission.
Scoring of the essay:
Following criteria may be used in assessing the documents:
• Content – Originality: 65 %
• Clarity: 15 %
• Structure: 10 %
• Overall impression: 10 %
The quality of language will not be a decisive factor, as long as the text retains its clarity and coherence.
---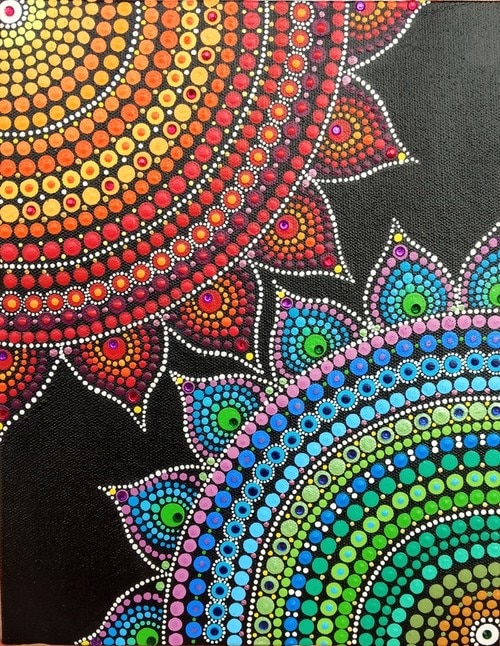 Judgement Criteria
---
You will be allotted points under three sections as explained below. Finally, points from all the three segments will be added to judge the winners. The three segments are explained below.
---
1. Essay Content ( min 200 points)
Maintain word limit: Your essay should be in between 3000- 10000 words.
The essay is to be written in perfect English language.
Your essay should be 100% plagiarism free. It will be checked on plagiarism check software before being considered.
Use active voice, multiple paragraphs to make it readable, add pictures to make it engaging and interesting.Your story telling capability will be judged.
---
2. Announcement points: Sharing your participation on Facebook (Each announcement contributes 3 points)
It's fun to get motivational wishes from your friends when you are participating in a competition. That is why we want you to share your participation news on your Facebook, so that your friends know about it. You would need to use hastag #EAHEssayCompetition along with your message. Do not miss to use this hashtag as our social media team will find your message using this hashtag.
---
3. Social share points: Peer review through social media (Each 'Like' contributes)
We think peer review is an important factor to judge your essay. Top 50 essays will get space on our website under your authorship. We will be sharing the link with you which you can share through your social media and other channels. We will count the number of Facebook likes on your Essay page.
---
Note: Essays incompatible with the above rules and conditions will not be considered.
Participation to the competition implies acceptance of the above terms and conditions.
---
Frequently Asked Questions
For futher Query mailus at info@jainuniversity.org
Copyright in all contributions accepted will remain with the authors,and they are free to re-use their own material.