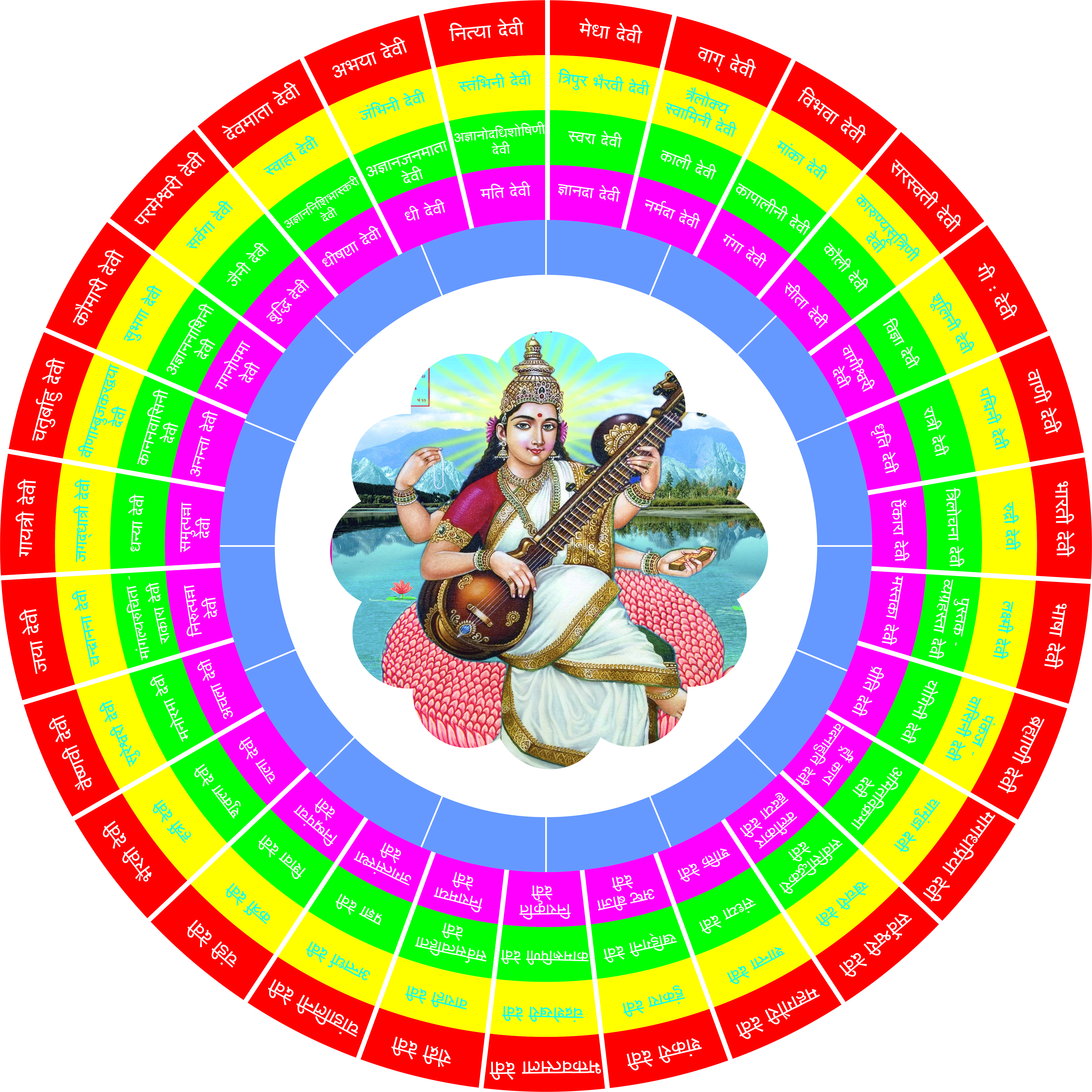 Privacy Policy
---
Welcome to e-learning of the divine path of jainism at www.jainuniversity.org
Necessity of jain university:-
The human race of present era, having boundless wordly conforts and luxuriers due to science and technology, has started losing its true identity and goal of human life. The jain philosophy can only show the right and divine path to the stressed souls. The website www.jainuniversity.org is the latest online tool to educate the modern generation about teaching of the jain dharma.
Goal of jain university
1. To guide then entire world how to follow the scientific principles, sermons, teachings, ideology carved out by god Mahavir and to make them aware of jain religioun order.
2. To make the new generation aware of jain discipline, thoughts, civilization and culture heritage by making them interesting with modern online tools.
3. To educate the modern generation how to perform their wordly duties happily by adopting Jainism.
4. To drive out misinterpretation and misunderstanding of principles of life in Jainism by emerging one voice of jain dharma.
---
Founder pioneers of www.jainuniversity.org
The keen interest, devotion and direction of the most honourable Ganivaray Shri Kulchandra Vijayji Maharaj Sahab, the ardent pupil¬-monk and the most honourable Acharya Shri Vijay Chandroay Surishwarji Maharaja Sahab, to make Jainism and Jinshasan brighter, delightful and ever lasting , has emerged the creation of www.jainuniversity.org in the holy land.